World Environment Day
Friday 5 June 2020
Today – June 5th 2020, is World Environment Day.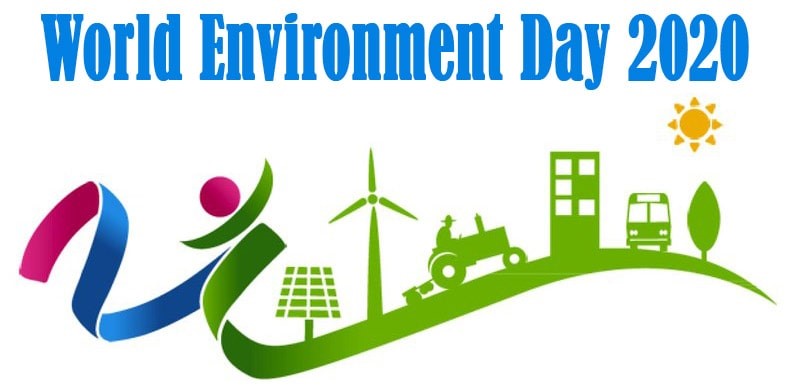 World Environment Day has been celebrated every June 5th since 1974, and promotes the importance of addressing environmental issues.
The theme this year is Biodiversity – the foundation that supports all life on land and below water. It affects every aspect of human health, providing clean air and water, nutritious foods, scientific understanding and medicine sources, natural disease resistance, and climate change mitigation. Actions such as deforestation, intensified agriculture and acceleration of climate change have pushed nature beyond its limit. It would take 1.6 Earths to meet the demands that humans make of nature each year and if we continue along this path it will have severe implications for humanity - including the collapse of food and health systems.
Every industry can be doing their part. Refrigeration plays an extremely important role in the modern world – from food and healthcare to manufacturing. The downside of human reliance on the refrigeration industry is that is has an impact on the environment through its carbon footprint. However, there are ways to minimise the negative effects of the use of cooling. Refrigeration companies can play their part by doing a number of things, including the following for new systems:
- Use natural refrigerants with minimal / zero impact on global warming
- Design energy efficient systems
- Use suitable controls and leak detection
- Service and maintain equipment correctly
We can also play a role by improving existing refrigeration systems where possible, such as:
- Retrofitting with lower GWP HFC's / HFO's
- Installing inverters on equipment
- Upgrading control systems & leak detection
It isn't just industrial and commercial refrigeration companies that can help reduce the environmental impact. The general public can also assist. One of the top 10 every-day things listed that people can do to help the environment is:
- Keep fridge coils and AC vents clean. If the coils on your refrigerator and the vents on your air conditioner are kept clean, they won't need to use up additional energy just to cool to the regular temperature.
We all need to do our bit to support the environment. Not just today, on World Environment Day, but every single day.
---